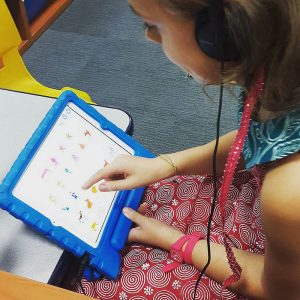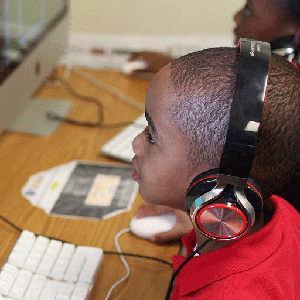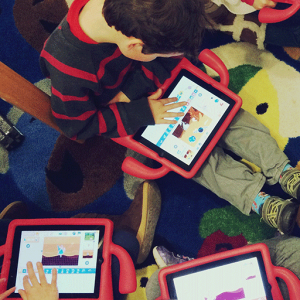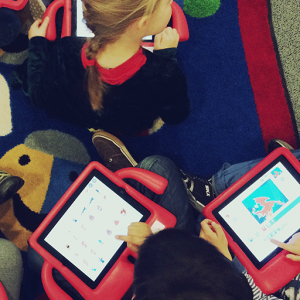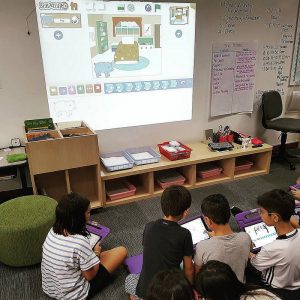 a collection of tools
for teaching
elementary school students
to code.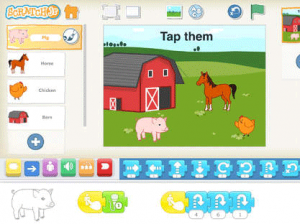 ScratchJr and PBS Kids ScratchJr
ScratchJr enables kids ages 5+ to code stories and games using visual blocks. There's also a second PBS version with featuring characters from Wild Kratts, Nature Cat, WordGirl and Peg + Cat!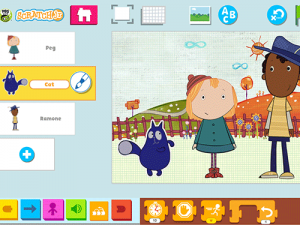 Hour of Code
The Hour of Code provides one-hour computer science tutorials for ages 4+.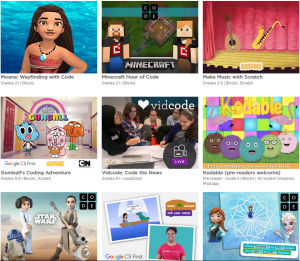 Code.org Curriculum
Basic computer science courses for all ages! Students will use drag & drop blocks and create their own drawings and games.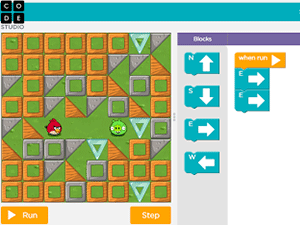 Kodable
Kodable is a self-guided game that introduces kids 5+ to programming basics.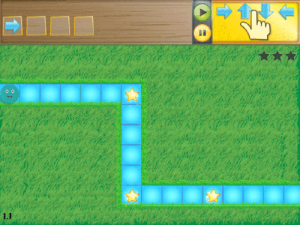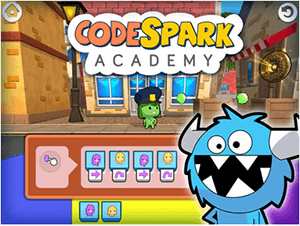 codeSpark Academy with the Foos
Program lovable Foos to solve puzzles. Then enter Foo Studio to make and share games. Everyone everywhere can learn to code with The Foos award-winning "no words" interface. Play now!