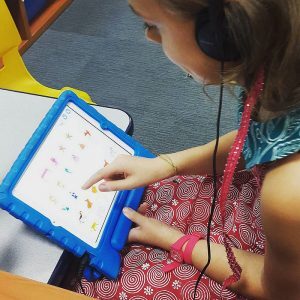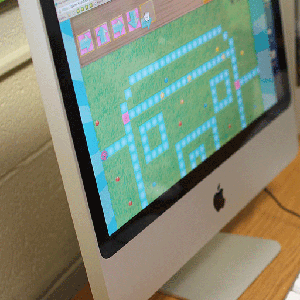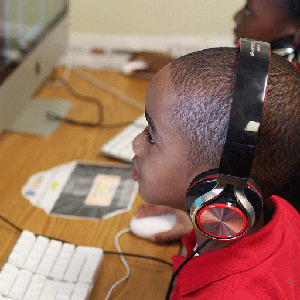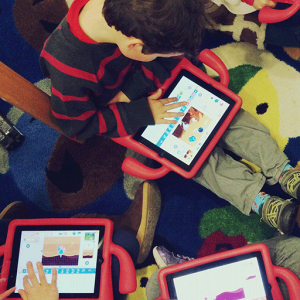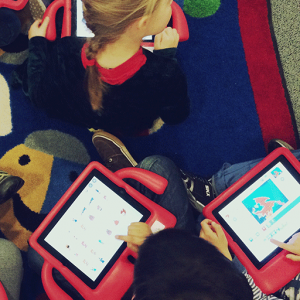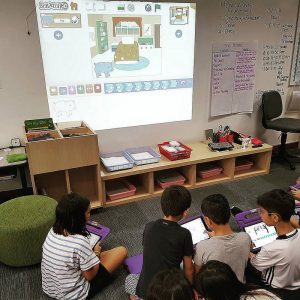 a collection of tools for teaching elementary school students to code.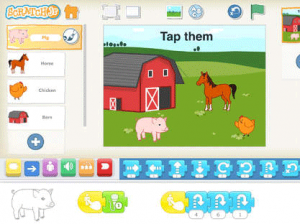 ScratchJr enables kids ages 5+ to code stories and games using visual blocks. There's also a PBS version featuring popular characters!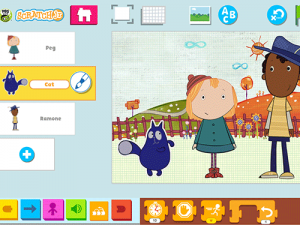 The Hour of Code provides one-hour computer science tutorials for ages 4+.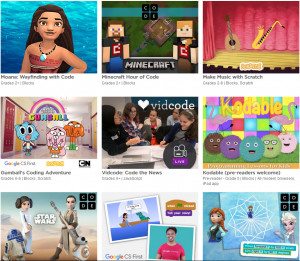 Kodable is a self-guided game that introduces kids 5+ to programming basics.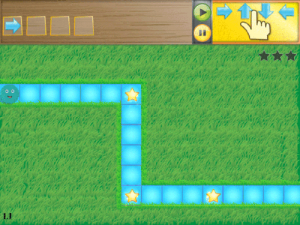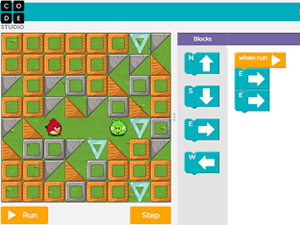 Basic computer science courses for all ages! Use drag & drop blocks to create drawings and games. There are courses for Elementary School, Middle School, and beyond!